Perez Hse, Plot 3, Block 3, 2nd Floor, Off C&I Leasing Dr, Lekki Phase 1, Lagos.
Business Planning
We develop the relationships that under the next phase in your organisation.
Stakeholder relations
Developing a program to improve the best sanitation and alleviate poverty
Program management
Through nuanced stakeholder relations and astute partnership building.
About us
We're a global stakeholder relations and consultancy.
The firm iStrategic Transparent Solutions Limited ("iStrategic") is founded by some distinguished former Law Enforcement Operatives with strong backgrounds and vast experience in complex Financial Crimes Investigations, Financial Intelligence Analysis and Forensic Accounting.

Our experts are seasoned Investigators, Intelligence Analysts, Certified Fraud Examiners, Certified Anti-Money Laundering Specialists, Accredited Counter Fraud & Counter Corruption Specialists, Counter Terrorist Financing Specialists, Prosecutors and Arbitrators with decades of experience in Security Software Solutions, Financial Crimes Investigation, Analysis, Prosecution, Assets Tracing and Recovery etc.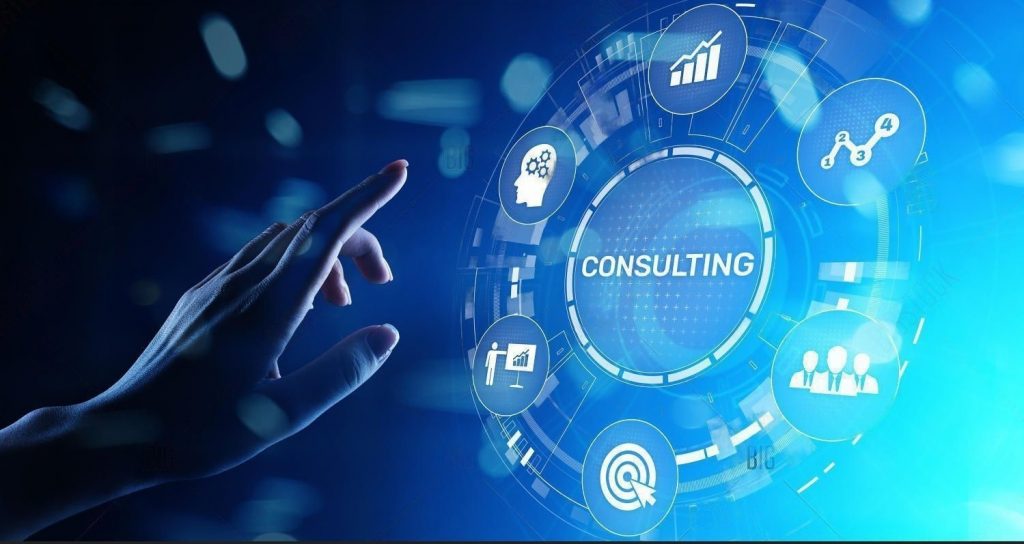 We have many reviews from our satisfied clients.

iStrategic Transparent has helped us to just have a better handle on everything in our business – to actually make decisions and move forward to grow.
Ibrahim Sanusi
Kaduna

iStrategic bring a wealth of knowledge as well as a personal touch so often missing from other firms, they helped us to just have better handle on everything.
Bisi Adebayo
Ogun State

iStrategic Transparent Solutions service involved an examination of our operations which allowed their team discuss the art of the possibilities. They bring a wealth of knowledge to the table.
Nneka Okoro
Enugu State
Contact us
Get in touch for any kind of help and informations
Our head office address:
Perez Hse, Plot 3, Block 3, 2nd Floor, Off C&I Leasing Dr, Lekki Phase 1, Lagos.
Call for help:
+2348034094140
Mail us for information
info@istrategic.ng
To provide clear and effective integrity-based solutions and skills that effectively fill the gap within the Public and Private sector.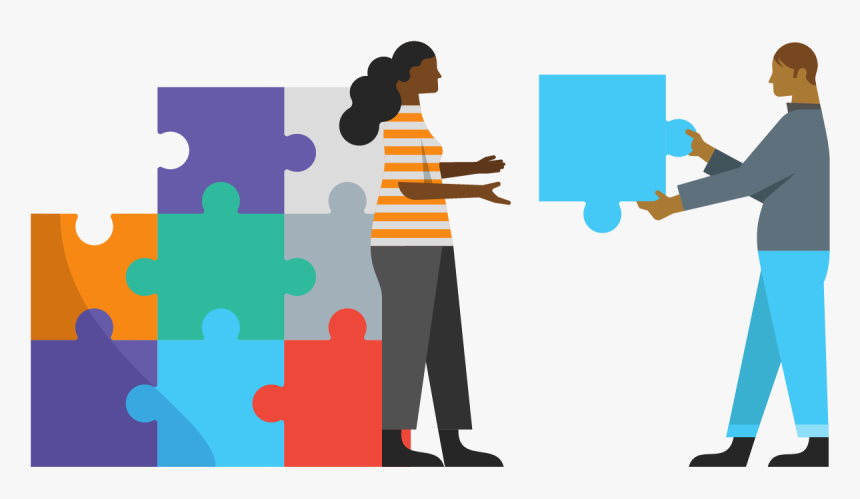 Make a free consultation with our expert team to solve your prolems.
For any inquiries relating to my Retail and Leadership Programs*
Blog
Hello & welcome Let us tell you our story!
Follow our latest news and thoughts which focuses exclusively on design, art, vintage, and also work updates.
Want to learn details about us?
Download our brochure for details of our work