We're a global stakeholder relations and partnership building consultancy.
The firm iStrategic Transparent Solutions Limited ("iStrategic") is founded by some distinguished former Law Enforcement Operatives with strong backgrounds and vast experience in complex Financial Crimes Investigations, Financial Intelligence Analysis and Forensic Accounting. Our experts are seasoned Investigators, Intelligence Analysts, Certified Fraud Examiners, Certified Anti-Money Laundering Specialists, Accredited Counter Fraud & Counter Corruption Specialists, Counter Terrorist Financing Specialists, Prosecutors and Arbitrators with decades of experience in Security Software Solutions, Financial Crimes Investigation, Analysis, Prosecution, Assets Tracing and Recovery etc.
We bring more than 10+ years' senior experience forging of
collaborations across government.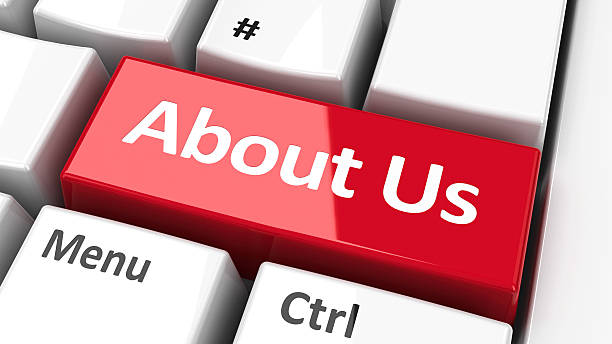 We have many reviews from our satisfied clients.

iStrategic Transparent has helped us to just have a better handle on everything in our business – to actually make decisions and move forward to grow.
Ibrahim Sanusi
Kaduna

iStrategic bring a wealth of knowledge as well as a personal touch so often missing from other firms, they helped us to just have better handle on everything.
Bisi Adebayo
Ogun State

iStrategic Transparent Solutions service involved an examination of our operations which allowed their team discuss the art of the possibilities. They bring a wealth of knowledge to the table.
Nneka Okoro
Enugu State